E-Book: "Tips for Everyday Empowerment."
Get Your FREE Ebook, "Tips For EveryDay Healing," co-authored by Amy J. and 30 plus healers from North America, HERE!
Do you know there are specific practices you can do to heal yourself? Read them now.
Listen to Amy J.'s interview on the Heal Thy Self Summit here!
Amy J. on listening to your inner knowing.
Receive a complimentary distance healing the third Wednesday of Every Month from Amy J.!
It's easy! All you have to do is sign up!
The Third Tuesday of every Month, from 5 PM- 6 PM EST Amy J. gives back by offering distance remote energy healing work for anyone who signs up. These sessions are distance healings, meaning you are free to go about your day, choose to take space to center yourself during the healing, or even be asleep or at work. Amy J. will be facilitating the healing without calling you on the phone-- at a distance!
Amy J. uses a combination of energy healing modalities including but not limited to: Reiki, ThetaHealing, Light Realignment and more. Healings are fifteen minutes in length and begin on the hour, running continuously until 6:15 pm EST every third Tuesday of every month.
How Does It Work?
It's simple, sign up for a time slot that works for your schedule; Amy J. will work on your remotely during the scheduled time. Space is limited, so do not wait!
What can I get a healing for: anything at all!
What do I during the healing:
It is ideal if you can lie down or sit comfortably to receive the healing, but if you are on the go, that is all right too! Amy J. will not be contacting you via phone or video during this complimentary healing, although she will be facilitating a remote healing for you during that time, so please feel welcome to correspond afterwards with any observations and breakthroughs.
Sign up today! Space is limited, and goes quickly!
BOOK BELOW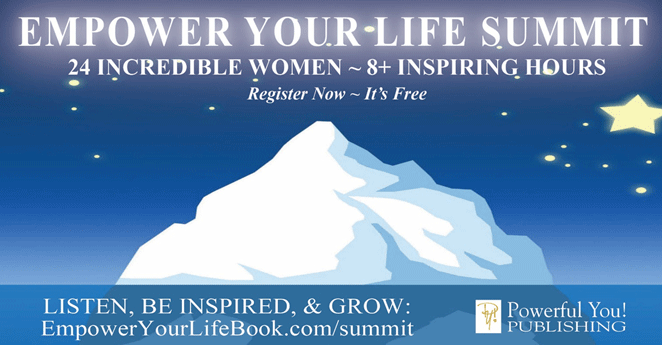 ARE YOU AT A CROSSROADS??
Amy J. on releasing fight on your way to empowerment.
Keep Exploring...
Visit the Mana Hale Store: Jewelry, Books, Music, Meditations, DVDs, Fine and Sacred Art, Healing and Cosmetic Remedies & More!
Get your quick and easy guide to diffusing a melt down in 20 minutes or less.
Create more love, ease, and happiness in your home. For EVERYONE!